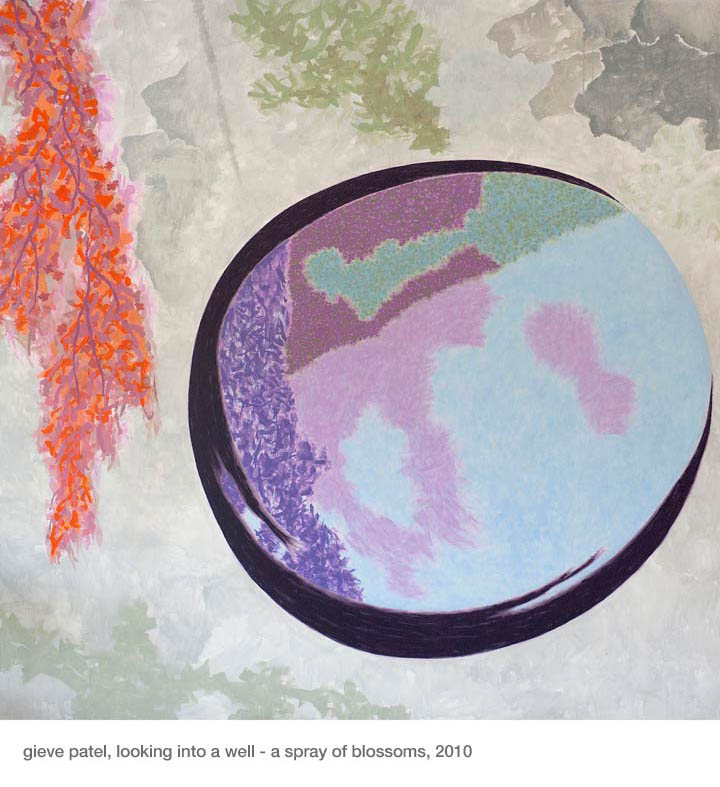 About
V-IDEO offers a fresh dialogue on art to the art world and beyond.
It provides seven short videos on every featured artist. Six of them deal with different topics addressed through two or three questions. The second displays twenty artworks of the artist.
V-IDEO presents the worldviews of artists, critics, and others in the art world. Diverse reflections on art and life create a rich and multifaceted picture of the world.
For students, teachers, and others in education, it is a resource for study and research.
For emerging artists, it provides inspiring profiles that present art as a critical tool for thinking about and responding to our world.
For established artists, there are portraits of pioneering peers and their insights into what it means to be an artist in a global art landscape.
For others in the art world, such as writers, curators, collectors, and those in one or other administrative capacity in various art organizations, it offers an archive for their diverse interests.
For the world beyond, the website offers incisive perspectives on the Indian art world and its relation to international art dialogues.
Current offering: 25 artists | 175 videos
New videos will be added every month.

Knowledge Partner

The Mohile Parikh Center for the Visual Arts, Mumbai, founded in 1990, is an internationally renowned institution and has been one of the leading centers in India devoted to art and culture. It has been instrumental in shaping the quality of the conversation in the arts in India through a combination of theoretical perspectives and practical projects presented in a wide variety of formats ranging from international conferences, lectures, and public art initiatives to more intimate workshops and study groups.
Currently, MPC provides its academic expertise to V-IDEO as its knowledge partner, offering a distinctive curatorial approach to the project.
Access to the videos
All visitors can see the introduction and artworks videos of every artist. To access the remaining videos, you have to subscribe:
Individuals: Indian Rupees 1500 | US $23 for 12 months
Payments can be made as follows:
Within India: CCAvenue and PayUmoney (all credit cards and net banking)
Outside India: Paypal (payment accepted in US dollars) and CCAvenue (Visa and Amex only)
Public screening of videos by an individual or organization requires permission. Please write to us at info@v-ideo.art.
Institutions that want to use the videos in other ways should also contact us at info@v-ideo.art.
Contact
Registered office: Noema (India) Pvt. Ltd., 2nd Floor, Oricon House, 12 K Dubash Marg, Mumbai 400 023.
Email: info@v-ideo.art